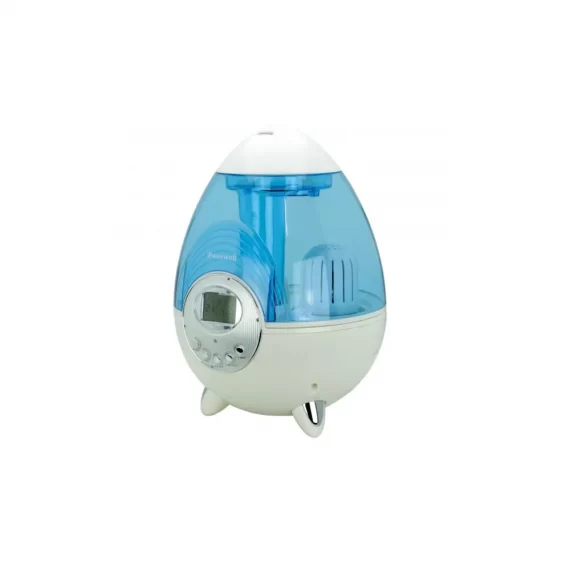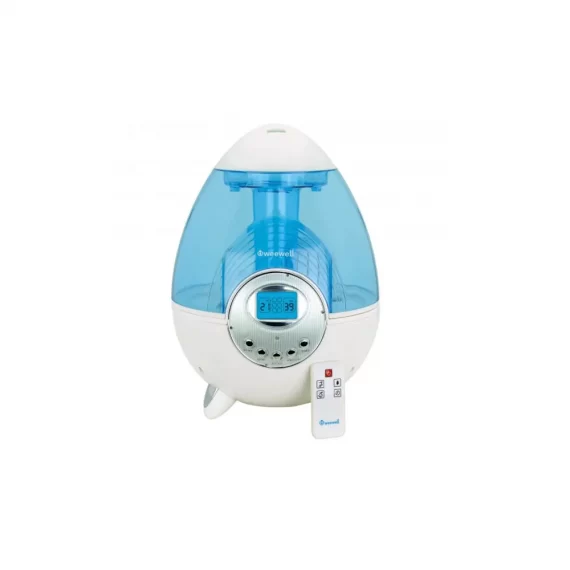 WHC730 – Weewell Cold Steam Blower
$0.00
Description
Humid environment for your family is also recommended by doctors
The humidity in your environment is vital for both your skin and liver health. However, factors such as heating systems in the house can disrupt the balance of this humidity from time to time. The humidity of the air in your home should be 40-55% in order to live a healthy life and feel good and pleasant. Especially newborns need more moisture than adults. Weewell Ultrasonic Humidifiers help you keep the humidity of the air in your home at an ideal level.
Ambience is very cool..
While Weewell Ultrasonic Ambient Humidifier provides the ideal humidity balance in your home or workplace, it cleans the air with an ionic air cleaner. With its automatic humidistat feature, it keeps the environment under control by bringing it to the desired humidity level at any time. The filter, which prevents the formation of limescale, softens the water and provides a higher quality steam. With the remote control, you can control the settings without leaving your place. The handy LCD screen shows the room temperature and humidity, and also helps you to set the device as you want easily.
Product Packaging Width: 26 cm, Length: 36.5 cm, Depth: 26 cm