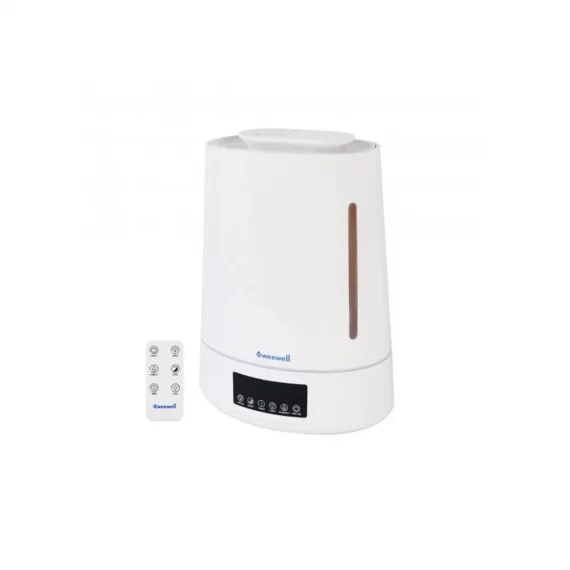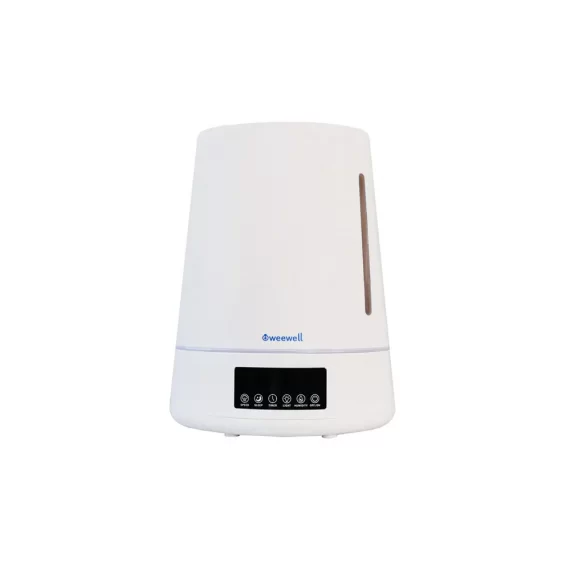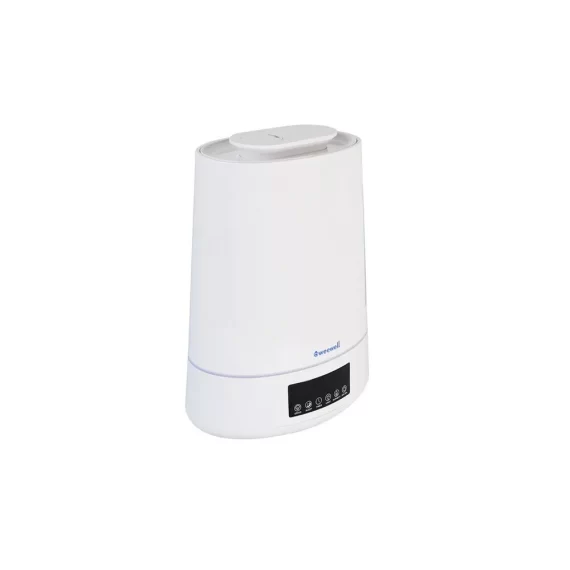 WHC740 – Weewell Cold Steam Machine
$0.00
Description
Long-Term Humidification with 4 L Water Capacity
Large 4-liter reservoir with more than 350ml/h steam volume keeps your skin moist and clean day and night.
Say Goodbye to Upper Respiratory Dryness with the Weewell WHC714 Cold Mist Blower!
In terms of our health, the humidity in the home environment should be around 40-50%. Especially in houses that are heated by heating and air conditioning, the humidity in the environment is lower than normal. In this way, in environments where the humidity is lower than normal, discomfort such as dryness in the nose and sinuses occurs, especially in babies.
It causes the dryness of the nose and mouth and the associated upper respiratory tract diseases to become chronic. For your and your baby's health and comfort, the product sprays water vapor into the air, helping to balance the humidity in the environment and relieve upper respiratory congestion.
Portable Compact Design
Weewell WHC714 Ultrasonic Air Humidifier does not take up space with its small head and body. With its simple and stylish design, you can easily use it as a stylish accessory with your other belongings.
360 Degree Vapor Release Provides Even Humidification
Thanks to the 360-degree steam oscillation, you can adjust the direction of the steam outlet, ensure that the humidity is evenly distributed indoors and quickly remove the dryness.
Easy Water Filling and Large Tank
Thanks to the integrated top cover, you can easily fill the water while adding water, without having to hold the device in the flat position.
Quiet and Noiseless
30 decibel ultra-quiet Weewell cold steam blower humidifies the environment without disturbing your ears.