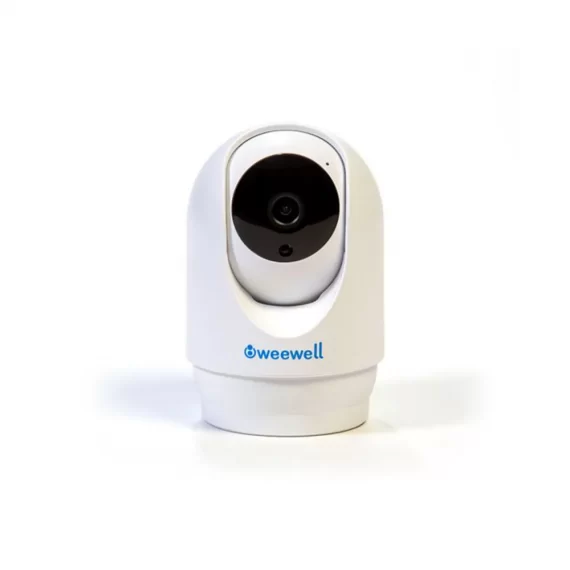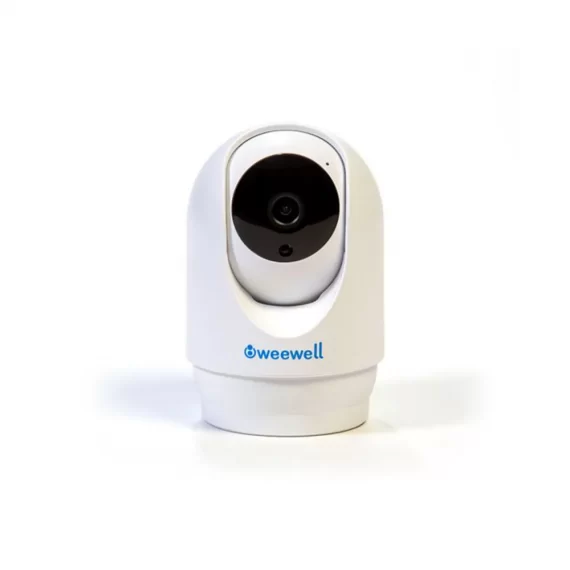 WMV630 – Weewell Digital Baby Video Monitor
$0.00
Description
View Your Home From Anywhere!
With the Weewell WMV630 Security Camera, you can instantly access your home / office from anywhere via a tablet or smartphone with internet access; You can be sure of the safety of your home and you can instantly follow your baby, pet or loved ones in need of care.
HD Picture Quality, Horizontal & Vertical Motion and Motion Tracking
With the HD image quality it provides at 1280z720 resolution, you can easily follow every movement in your home / office. While we can change the camera angle via the application, the WMV630 detects the movement in the environment and automatically turns the camera angle to the direction of the movement thanks to the motion tracking feature.
Automatic Night Vision
Thanks to the crystal clear black and white night vision, you can watch the environment you want to view at night, just as during the day.
Dialogue
With the talk button on the application, you can transmit your voice to the environment you watch and listen to the sounds in the environment.
Remote Control & TF Card Input
You can take a snapshot recording via the application with your tablet or smartphone, or, if you wish, you can insert a memory card into the TF card input and enable it to record continuously or depending on motion.