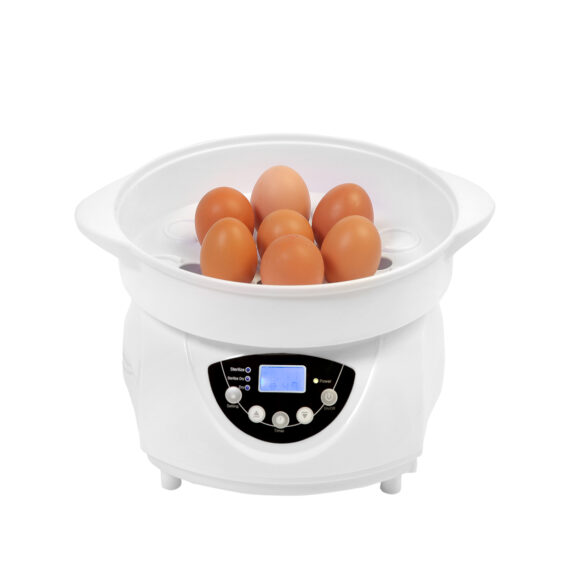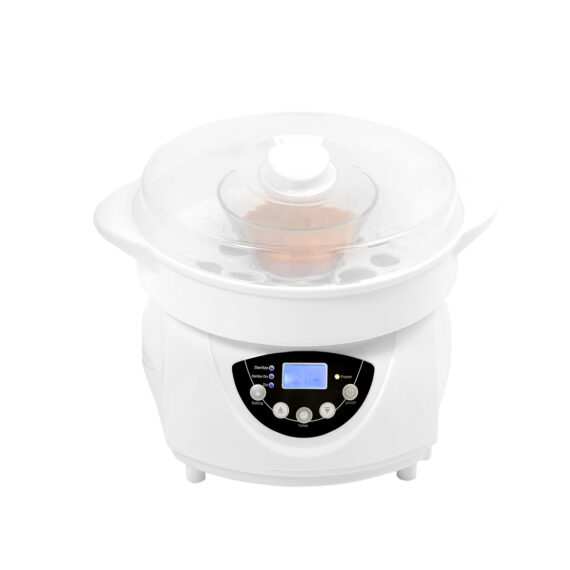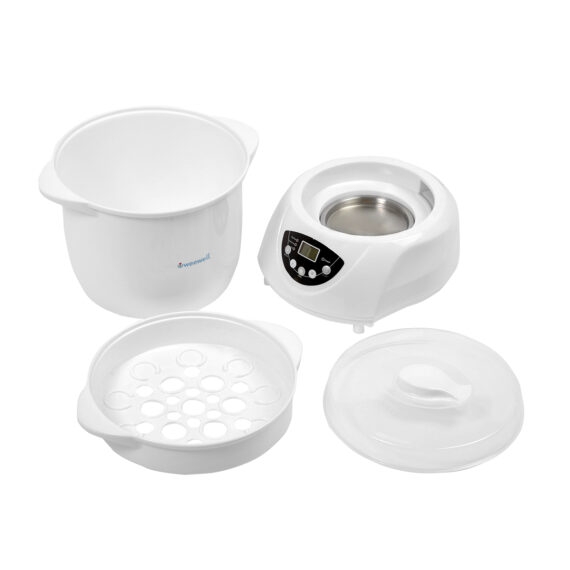 WSB160 – Weewell Programmable Sterilizer and Dryer
$0.00
Description
Weewell WSB160 Digital Sterilizer, Dryer, and Bottle Warmer
Weewell WSB160 Digital Sterilizer, Dryer, and Bottle Warmer is a multifunctional device designed to meet your baby's feeding needs. It can easily sterilize dry-warm bottles and other accessories. Additionally, with its egg-cooking feature, you can prepare healthy snacks for your baby.
Key features of the Weewell WSB160 Digital Sterilizer, Dryer, and Bottle Warmer include:
Egg cooker and bottle warmer: Weewell WSB160 has a special attachment for cooking eggs. With this attachment, you can cook your baby's eggs to the desired consistency. The bottle warming function lets you quickly and evenly warm bottles or jarred baby food.
99.9% sterilization: Weewell WSB160 Digital Sterilizer uses high-temperature to sterilize bottles and accessories, eliminating harmful microorganisms such as bacteria, viruses, and fungi by up to 99.9%. This ensures your baby's health and safety.
Automatic shut-down: Weewell WSB160 automatically shuts off when the sterilization, drying, or warming process is complete. This not only saves energy but also provides a safe user experience.
Efficient drying function (20-90 mins): Weewell WSB160 can dry sterilized bottles and accessories in your chosen time frame, adjustable between 20 to 90 minutes. After drying, the items are free from moisture and ready for reuse.
Easy-to-clean stainless steel heating base: Weewell WSB160's heating base is made from stainless steel, preventing issues like limescale buildup and rust. Additionally, the heating base is easy to clean.
Digital timer function: Weewell WSB160 is controlled via a digital display. You can set the durations for sterilization, drying, or warming per your preferences and monitor the remaining time.
Automatic shut-off with an audible alert: Weewell WSB160 provides an audible warning when the process is complete, eliminating the need for constant monitoring. It also automatically turns off after the alert.
Automatic temperature control: During the warming process, Weewell WSB160 automatically adjusts the temperature, ensuring bottles or food are kept at an ideal temperature without overheating.
Energy-saving function: device features an energy-saving mode to prevent unnecessary power consumption, reducing your electricity bill and contributing to environmental conservation.
LED display: Weewell WSB160 has a digital LED display, making it easy to see the device's status, your chosen settings, and the remaining time.
Sleek and ergonomic design: Weewell WSB160 boasts a stylish and ergonomic design that won't take up much space on your kitchen countertop and is easy to carry. Its white color option ensures it complements any decor.
Large capacity: With its large capacity, Weewell WSB160 allows you to save time and energy.
Sterilization of up to 8 bottles and accessories: Weewell WSB160 can sterilize up to 8 bottles and accessories in a single cycle, enabling you to prepare all the necessary items for your baby at once.